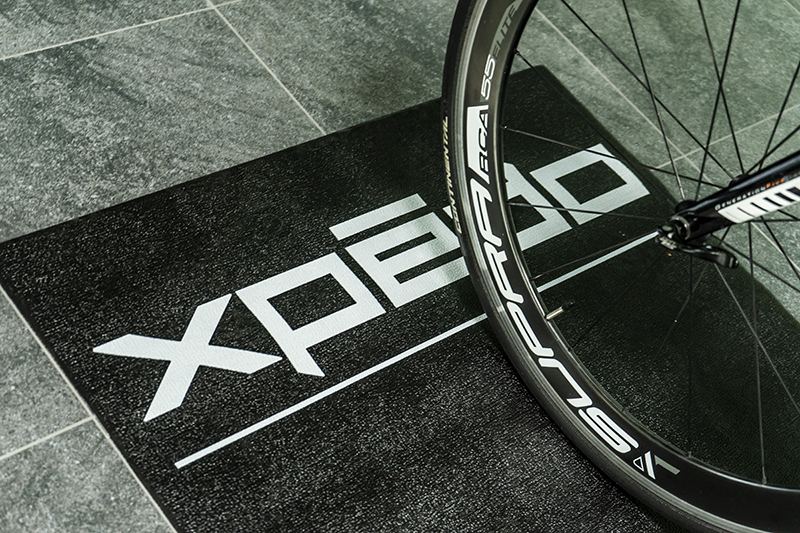 The trainer cannot be paired with smart devices
Check if the trainer is conneted to the power supply and the LEDs on it should be lit. (blue & green LEDs blinking)

Check the wireless connection, the ANT+ USB dongle shall be connected to your computer or tablet. If you are using Bluetooth connection, please make sure Bluetooth function is turned on.

Check if your trainer has been paired with another device or training application.

If the issue still cannot be resolved, please contact us or the nearest dealer for assistance.