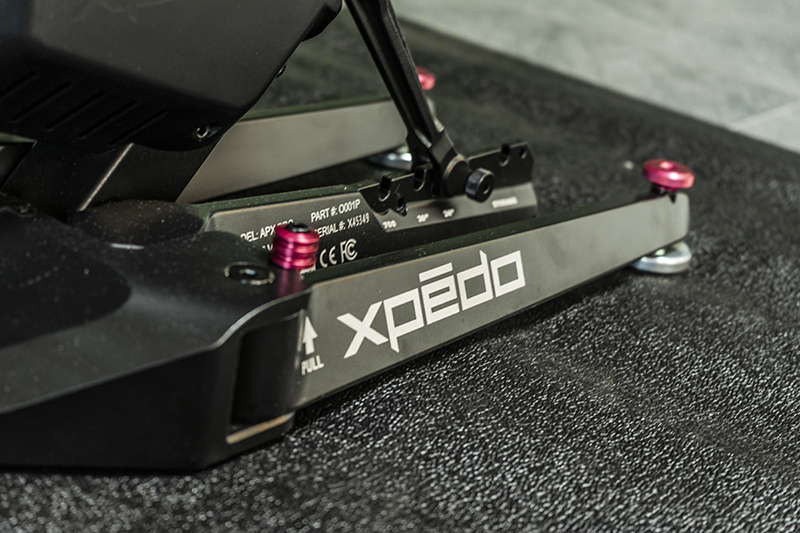 The stand legs on the trainer cannot run smoothly
Please rotate the stand slightly and push the leg again when rotating.

If the leg is still unable to push, please do not force to push it for prevention personal danger or product failure.

If legs on the trainer still cannot run smoothly, please contact us or the nearest dealer for assistance.