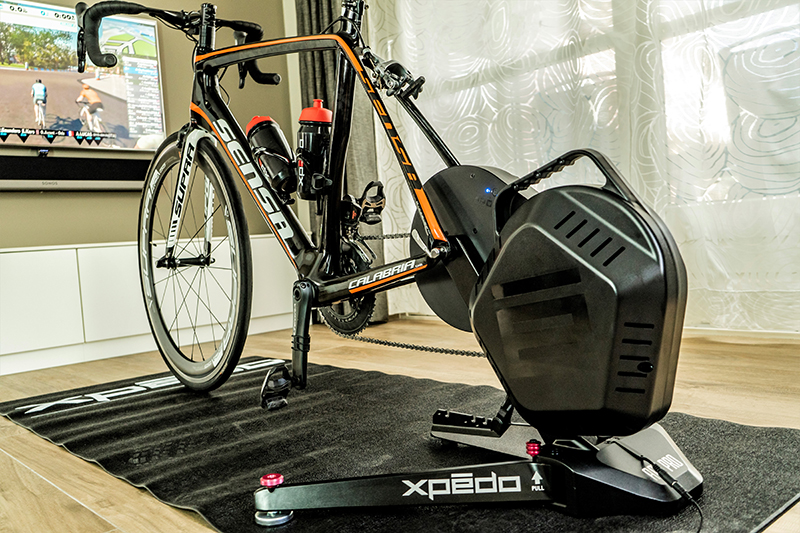 How do I maintenance my XPEDO Smart Trainer?
XPEDO Smart Trainer is not waterproof. Keep the trainer dry. DO NOT use it in a humid environment.

Wipe the Smart Trainer off with a dry cloth after riding to remove any sweat from use.

Turn off power while cleaning. Only use a dry cloth for cleaning. DO NOT use detergent or cleaning powder.

Unplug the power cord after each use. Store the power cord properly to avoid danger.

To store the XPEDO Smart Trainer indoors when it is not in use for a long time. Please keep the trainer dry and avoid exposure to direct sunlight. Keep the trainer away from the fire, water and other dangerous materials.

XPEDO Smart Trainer is not equipped with the mechanical structure adjusted by the user. DO NOT disassemble the trainer. User disassembly will void warranty. If there is any malfinction, please contact an XPEDO authorized dealer for assistance.